Start Handling Claims in Minutes with Claims Launchpad
Set up your claims operation and start processing claims in just 2 minutes, without any development resources, including:
selecting multiple lines of business
adding exposure/coverage configuration per line of business
defining assignment rules and workflows
creating notifications
adding payment methods… and more!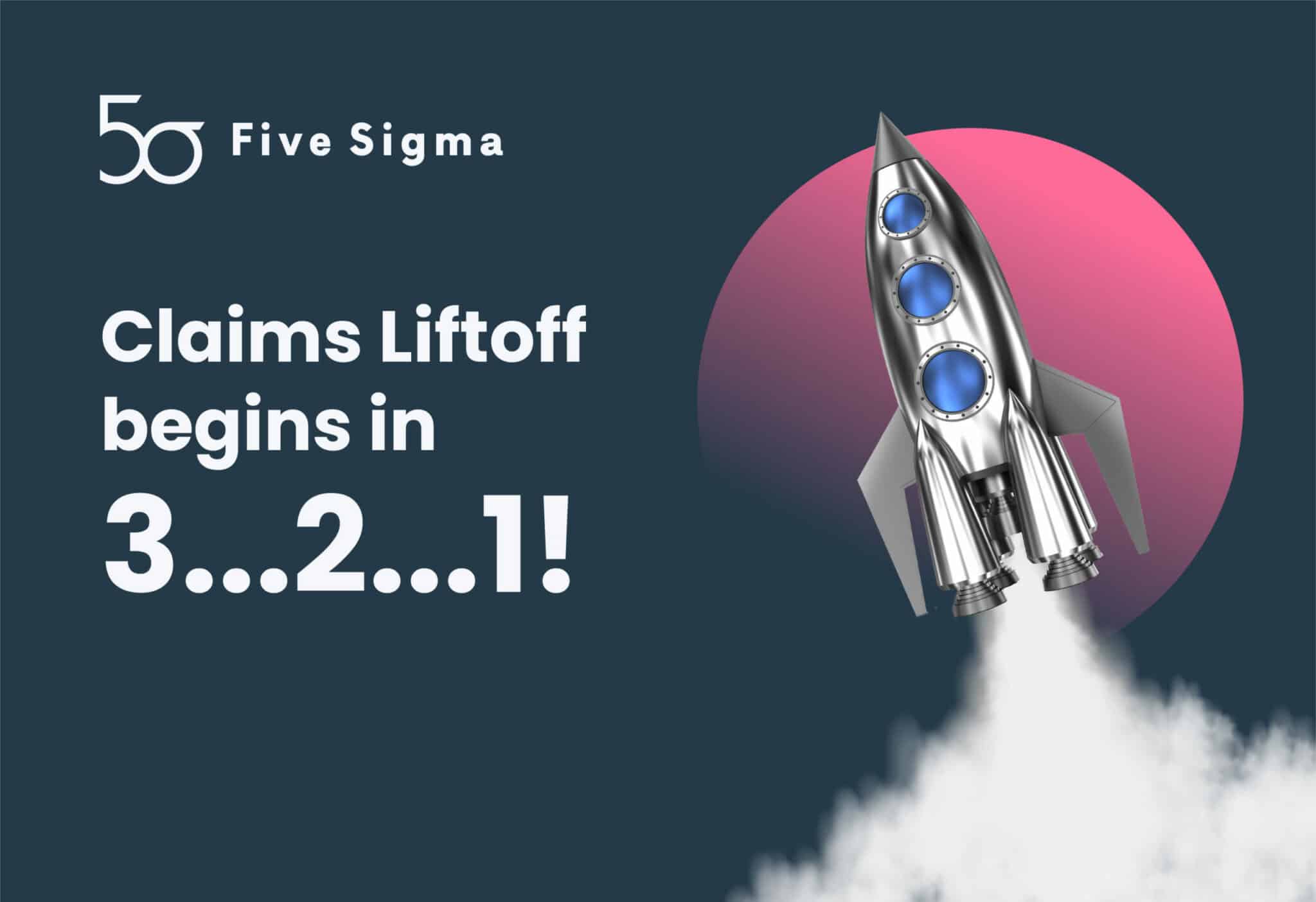 Companies that are Keeping it SaaSy with Five Sigma





True SaaS in Action
The highest degree of agility, scalability and innovation to drive business excellence for your claims organization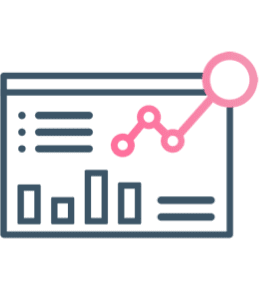 Set up your entire
organization in minutes
instead of months or years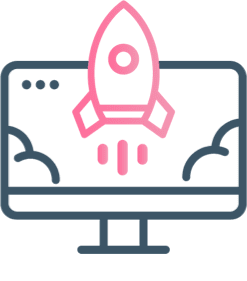 Quickly add new coverages,
sub-organizations, and lines
of business as you grow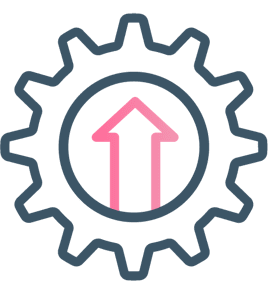 No-code self-configuration
tools save you hundreds
of development hours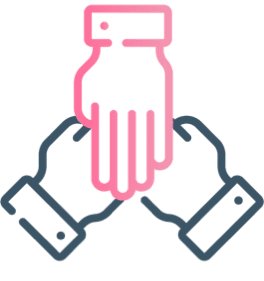 Maintenance is on us so you always have the most updated and advanced claims system
Ready for liftoff?
Let's show you how Five Sigma's SaaS claims management solutions can impact your business by making your claims processes simpler and smarter.