About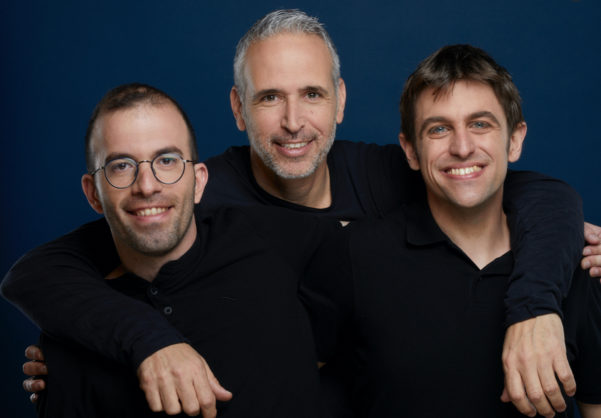 Our Story
Five Sigma was founded in 2017, after five guys saw the way claims adjusters were restricted by legacy software and out-of-control processes.
They understood they could help by putting data at the heart of claims management. And that's what they decided to do.
Much has changed since 2017. Our product has evolved, our company has grown, and our capabilities have expanded. But today, we're as dedicated as ever to our central company mission: To simplify the claims process by providing claims adjusters with a data-driven, SaaS claims solution that empowers them to make smart decisions and deliver faster, more accurate claims settlements.
And that mission remains at the heart of our commitment to consistently delivering value to our customers by optimizing their claims management processes.
Our Values
Integrity
We value the trust our partners, colleagues and customers put into us—and handle that trust with care and responsibility.
Collaboration
We know people and partnerships are the secret to impactful technology.
Excellence
We combine a pragmatic approach with a commitment to quality - building and improving until the job is done.
Transparency
We pride ourselves on openness, transparency, and clarity in everything that we do.
Precision
We value and obsess about intricate details in every interaction, every part of our technology, and our way of working.